CLASS: HOW TO QUESTION TECHNOLOGY, OR, WHAT WOULD NEIL POSTMAN SAY?
May 12, 2019 @ 1:30 pm

-

3:00 pm

$15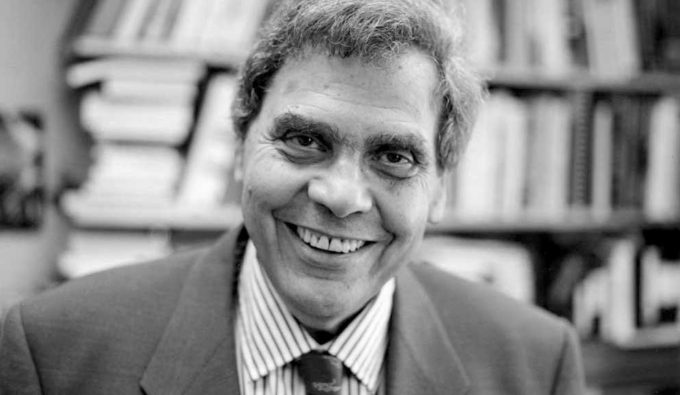 When new technologies are introduced to the public, much is said about the benefits they will bestow upon us, and the brave new world that will result. Very little is mentioned about what they might take from us, the harm they may cause to us, and whether we really need them in the first place.
We need to learn how to engage in critical evaluation of technology, and that begins by learning how to ask questions technology. And we can find no better guide to asking good questions than Neil Postman (1931-2003), the preeminent American critic of media and culture over the past half century, and the author of twenty-five books, including Amusing Ourselves to Death (1985) and Technopoly (1992). Postman explained that there are a number of questions we need to ask before we launch any new technology into the world, questions like:
–What is the problem to which the technology claims to be the solution?
–Whose problem is it?
–What new problems will be created from solving an old one?
How relevant are these and other questions for our current tech-driven world? What would Neil Postman say about social media, mobile devices, VR, and AI?
---
Lance Strate, Professor of Communication and Media Studies at Fordham University, and author of Amazing Ourselves to Death: Neil Postman's Brave New World Revisited (2013) and Media Ecology: An Approach to Understanding the Human Condition (2017), will lead a class for those interested in learning about or getting reacquainted with Neil Postman's method of questioning technology.