About
Now headed into year five, CTW is an international festival bringing together leading creators and innovators in the arts and related fields, with events throughout the year.
Our community represents the extraordinary vanguard of innovation and creativity in the realms of the arts, entertainment, education and industry.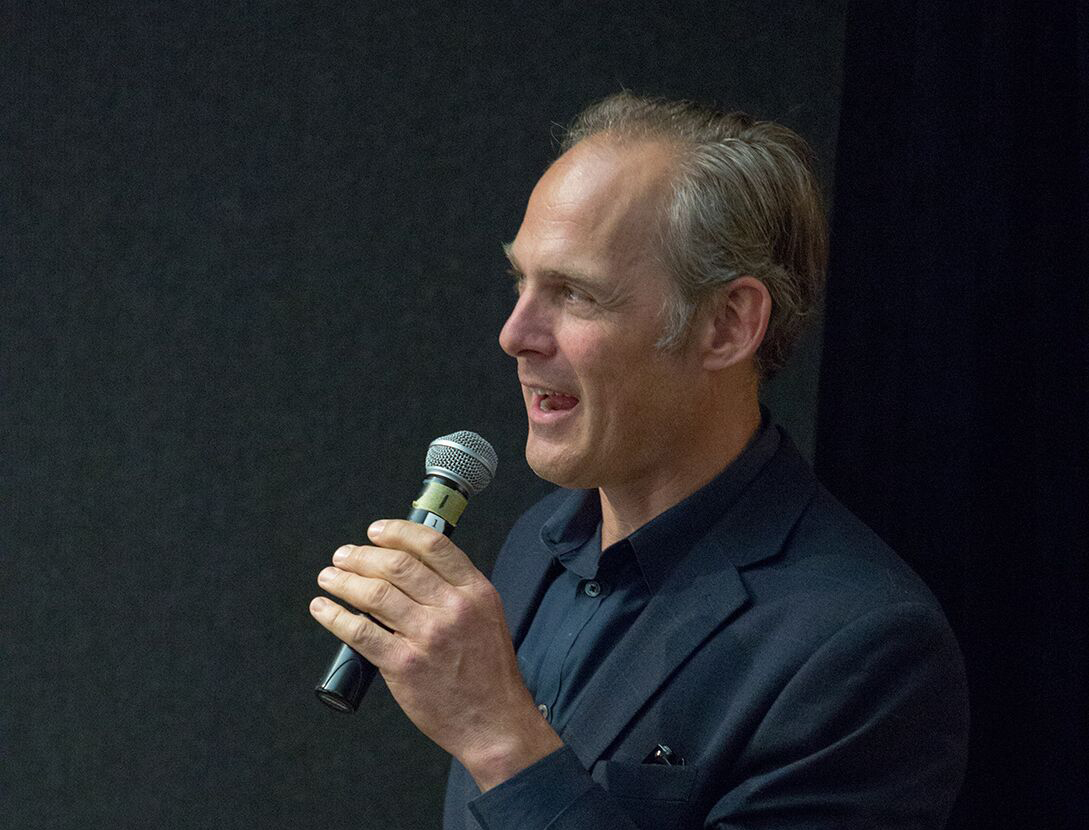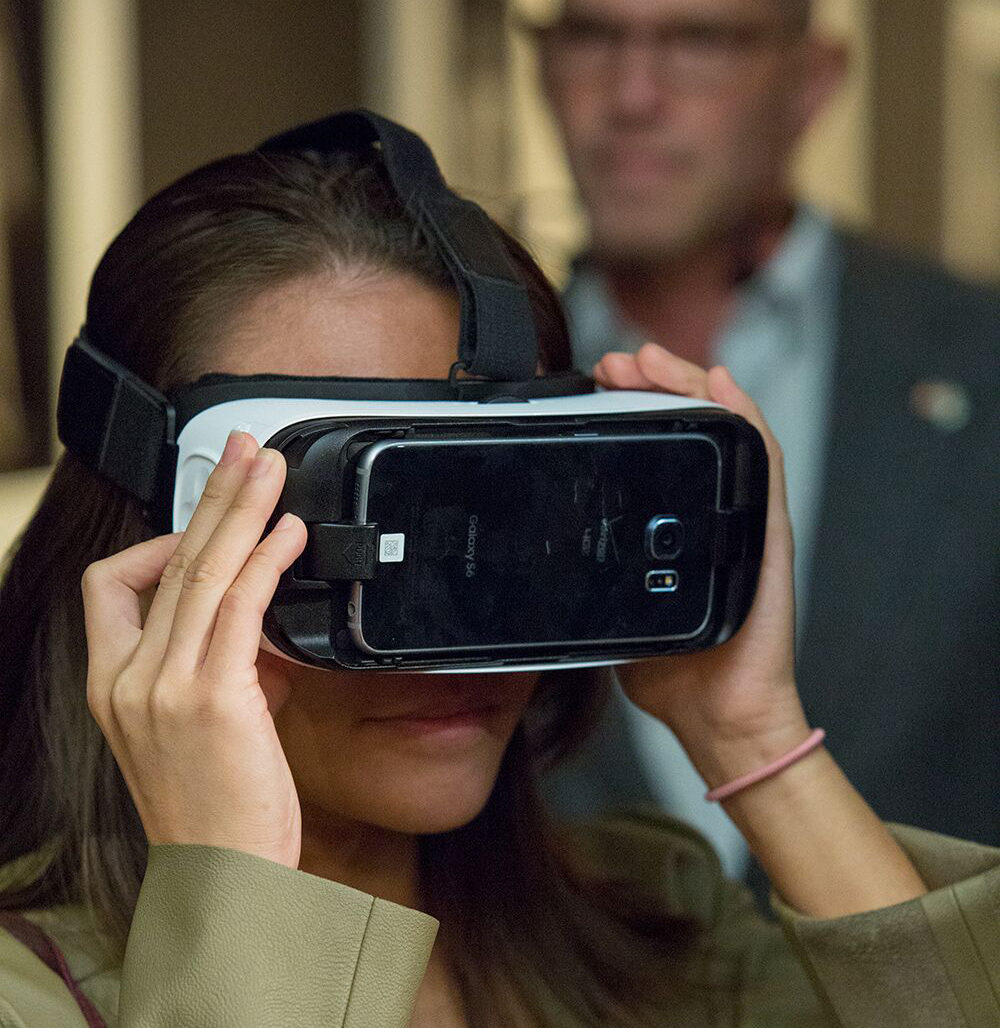 Over a 10-day period, New York City becomes a showcase for world-class innovation and creativity in the arts, and a place to discuss the latest ideas and trends with experts in the know. In dozens of venues around the city, hundreds of experts and performers talents are on display in panels, performances, exhibits and parties.
Along with all our satellite events, the CTW team organizes several core events to unite the community, including our Arts Hub exhibit and performances, our networking mixer, and our CTW Conference.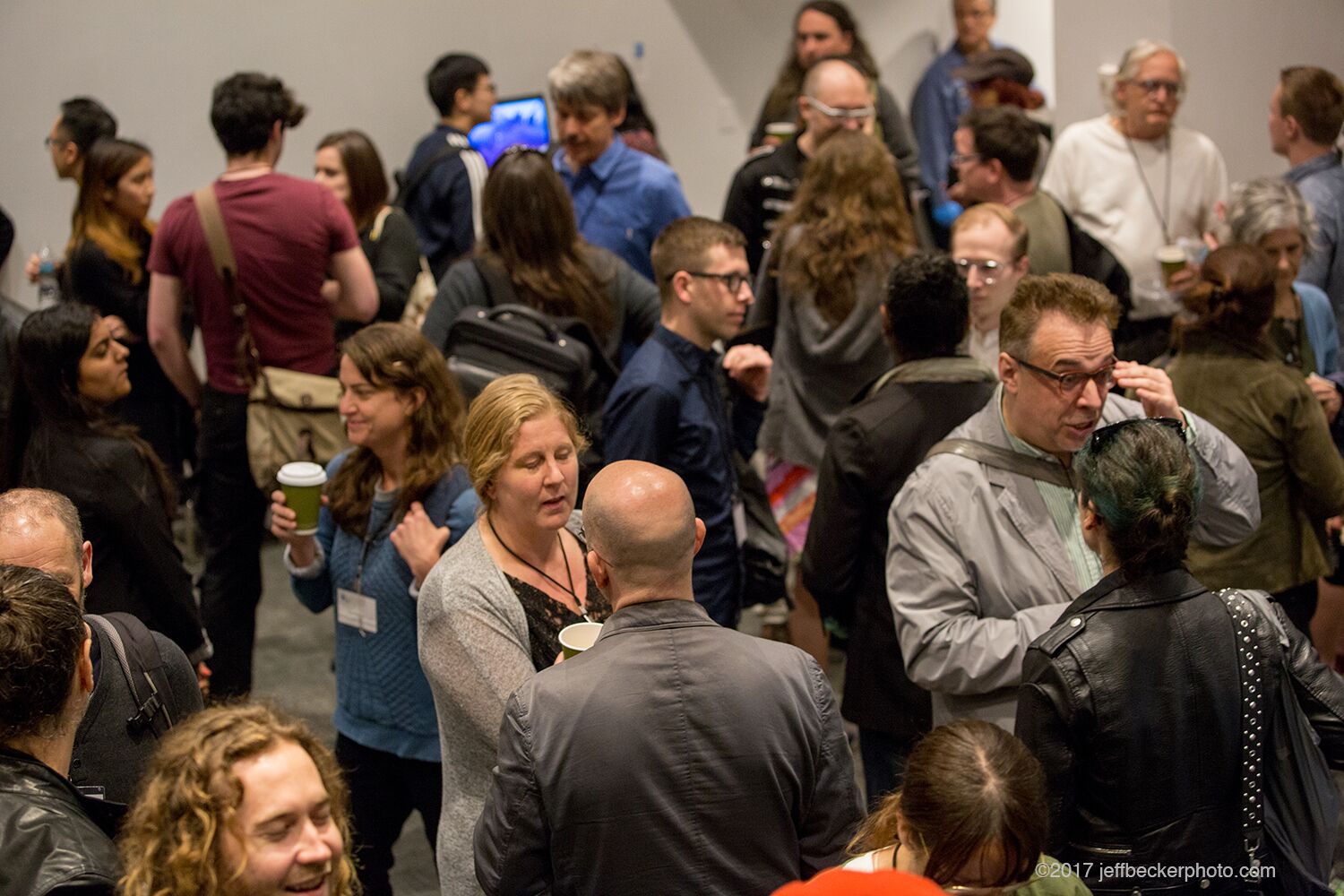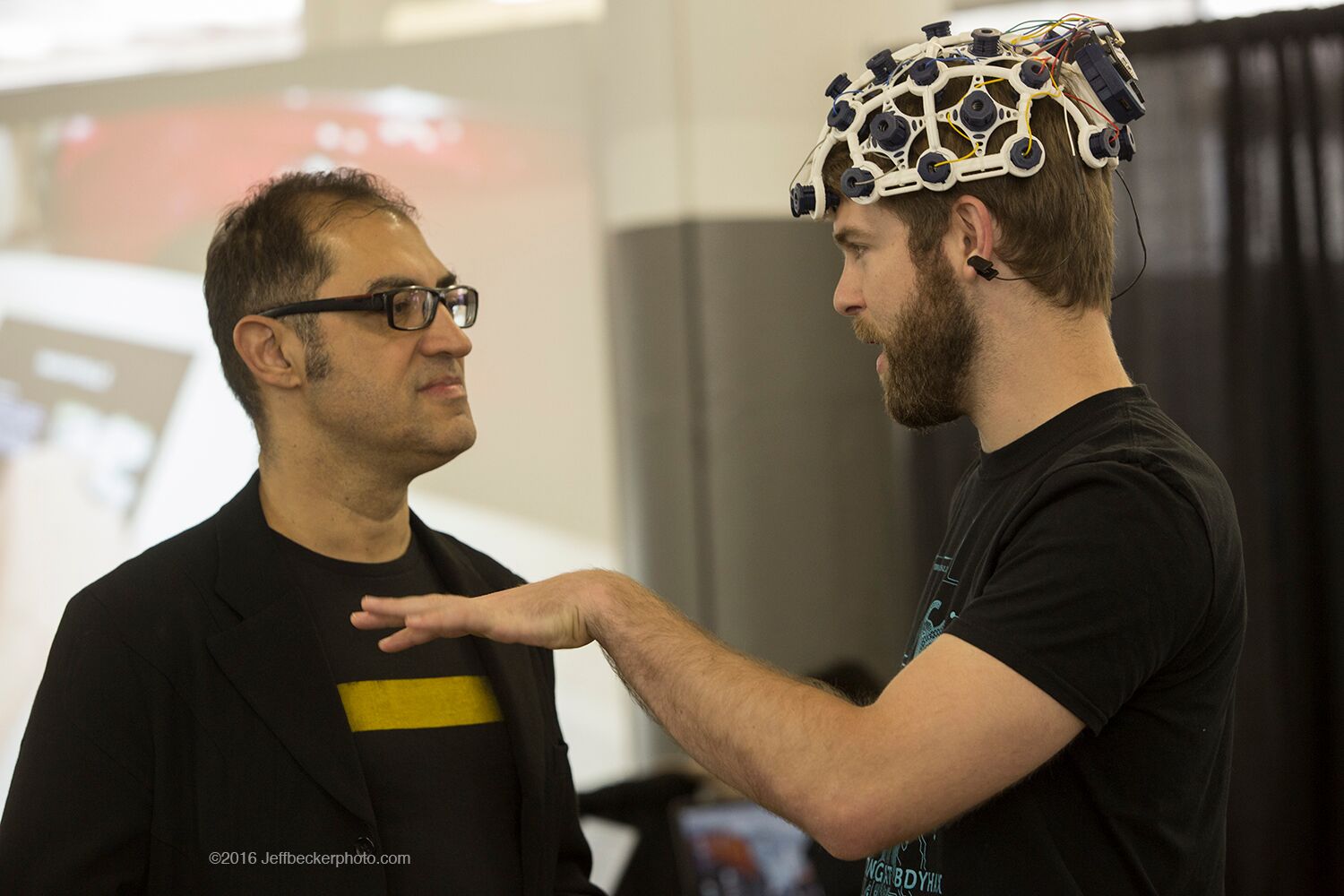 CTW explores the breadth and depth of the field, surfacing the best new work and talent every year.
Whether you're present as a host, performer, speaker or attendee, you'll be joining a community of artists and technologists building innovation success stories across institutions, industry and the general public.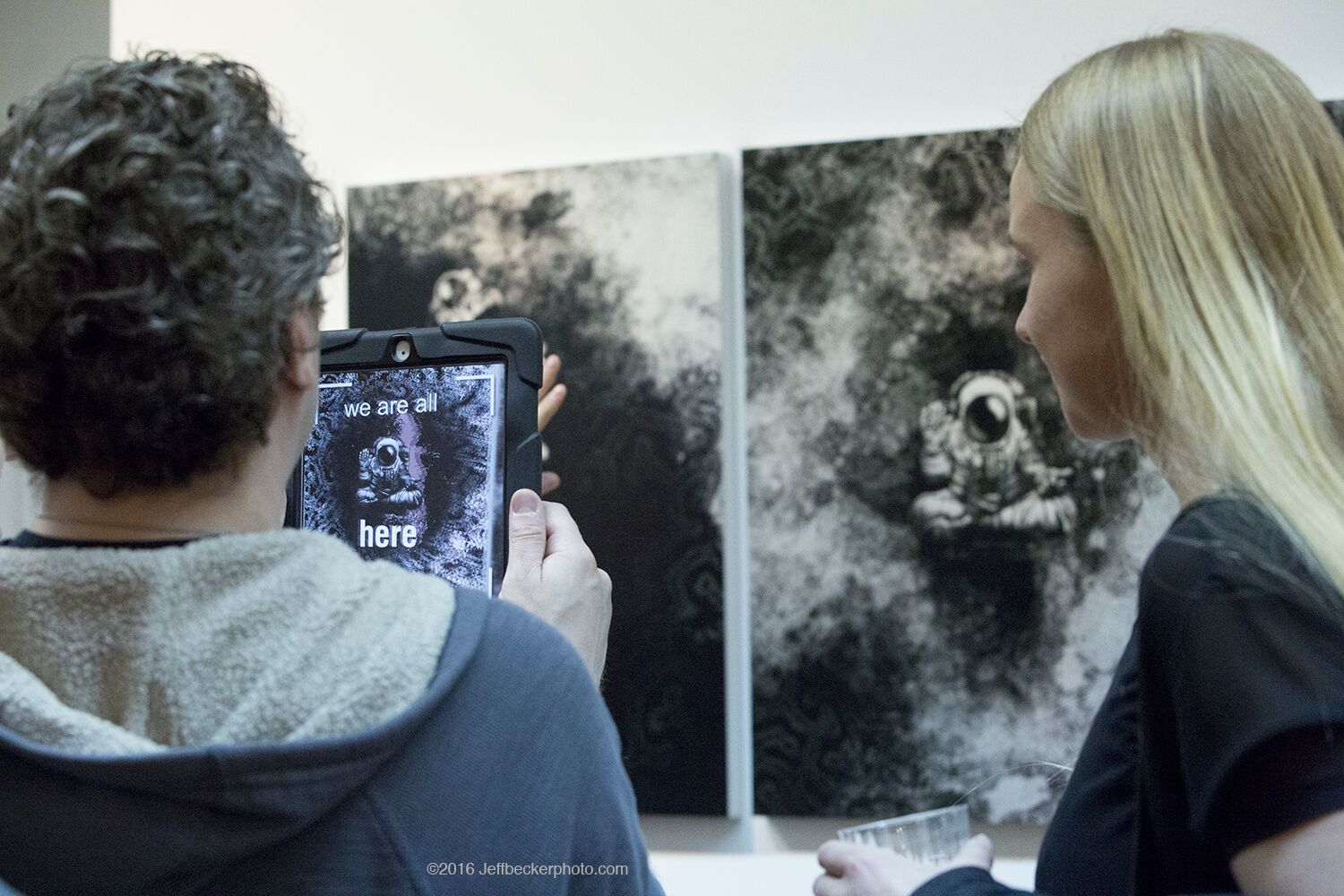 Some of our past partners include:
Adobe Creative Cloud
American Association of Advertising Agencies
Autodesk
Behance
Brooklyn Public Library
Columbia University
Eyebeam
Foursquare
General Assembly
Harvestworks
IBMix
Local Projects
Microsoft
Museum of the Moving Image
National Sawdust
New York Public Library
NYU ITP
NY Tech Meetup
NYC Department of Education
NYC EDC
NYC Media Lab
NYC Resistor
NYC Tech Talent Pipeline
NYC Uncubed
NYIT
Parsons
Postmasters
Pratt
SAP Next-Gen
SVA
St. Francis College
Staten Island Children's Museum
Times Square Alliance
TRANSFER
World Council of Peoples for the United Nations
Y&R