SPONSOR US
Creative Tech Week is ten-day gathering that brings together the creative technology community. If you have a need to connect with the programmers, entrepreneurs, designers, managers, artists, and marketers whose lives revolve around using emerging technologies for creative pursuits, you need us and we need you.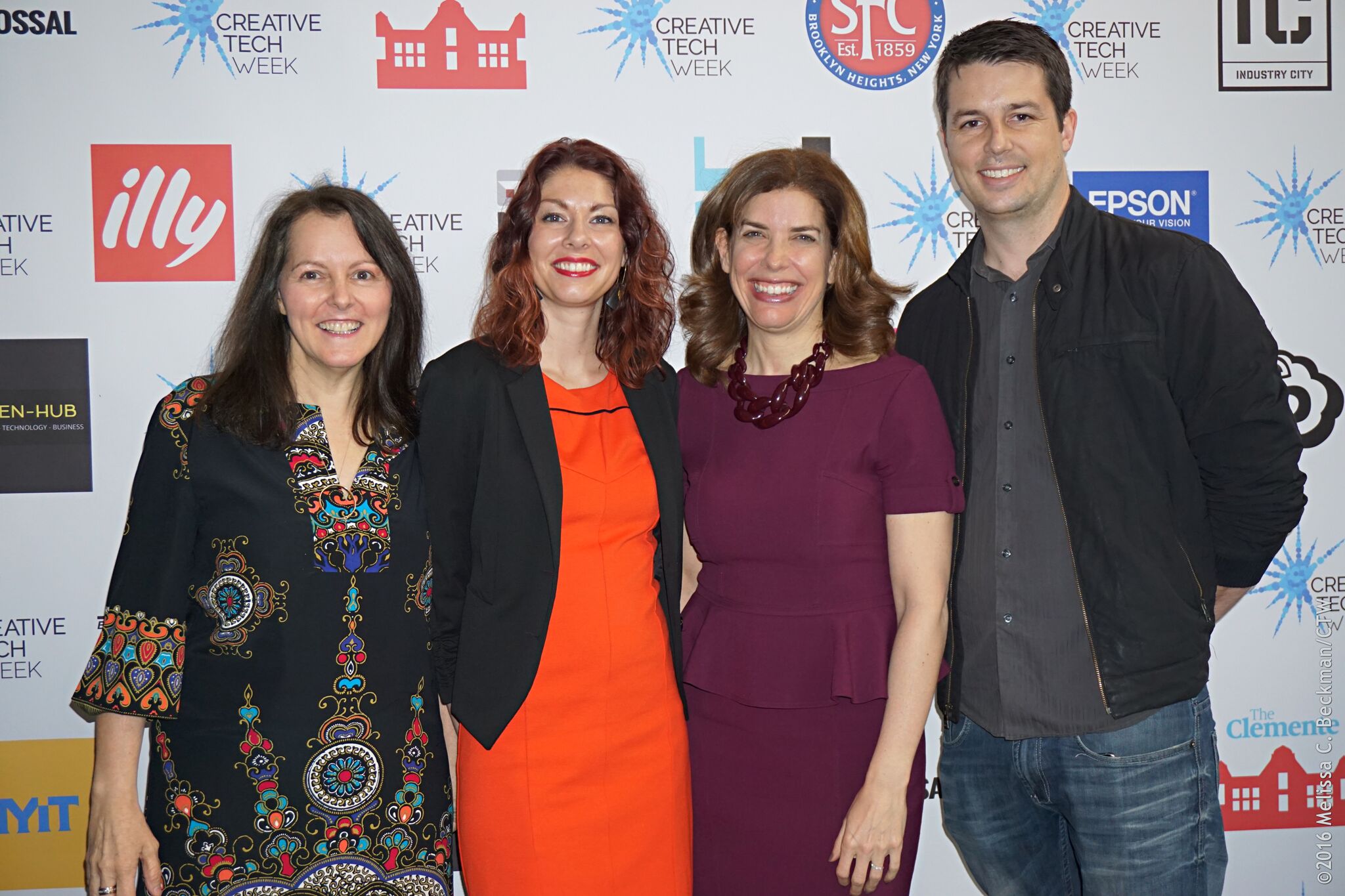 Let's work together
Whether your need is recruiting for your team, gaining relevance among a new creative crowd, or letting thousands of people know about what you make or sell, , we're here to help.
Sponsor a recruiting party. Speak from our stages. Show off your product at our venues. Access world-class training workshops. Or let us help you create a CTW event at your place. Talk with us about how we can help you meet and become an integrated part of the creative technology community. We'll work within your budget. Contact us now!
We make custom packages to fit your needs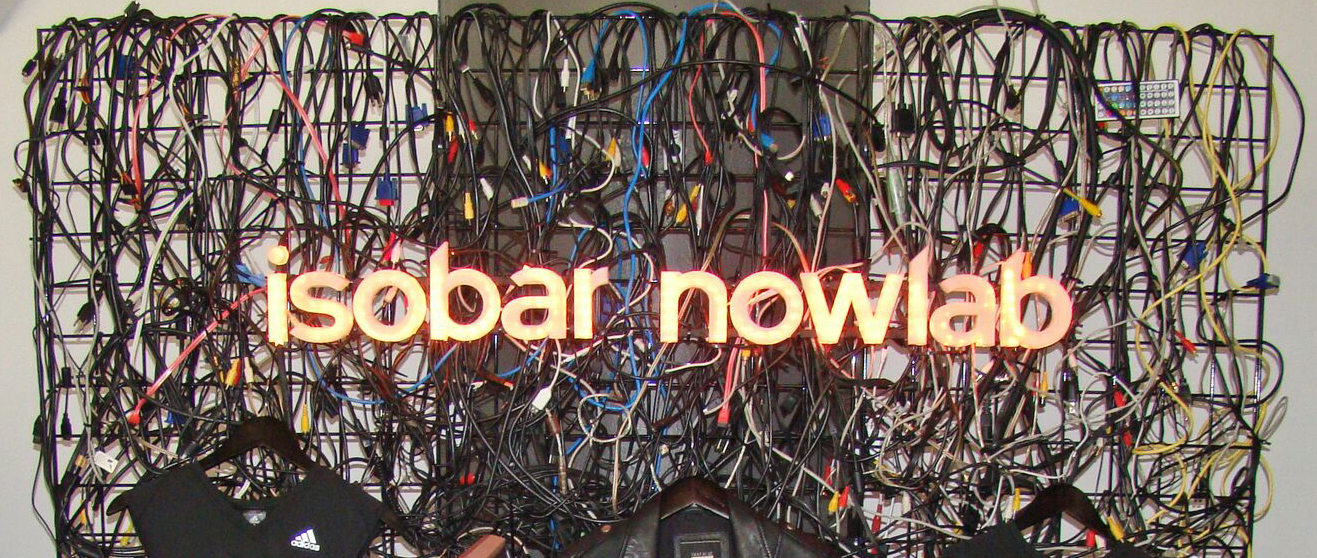 We're grateful for the support
We've been lucky to be supported by the following companies:
Artrendex
AP
Adobe
Bose
DBRS
Epson
Future Colossal
Hyperledger
IkonoTV
Illy Coffee
Industry City
Isobar
NYC EDC
NYIT
Microsoft
Octagon
SAP
Seoul Institute of the Arts
St. Francis College
Wemark
For sponsorship opportunities, email Isabel Draves at isabel at draves dot org.