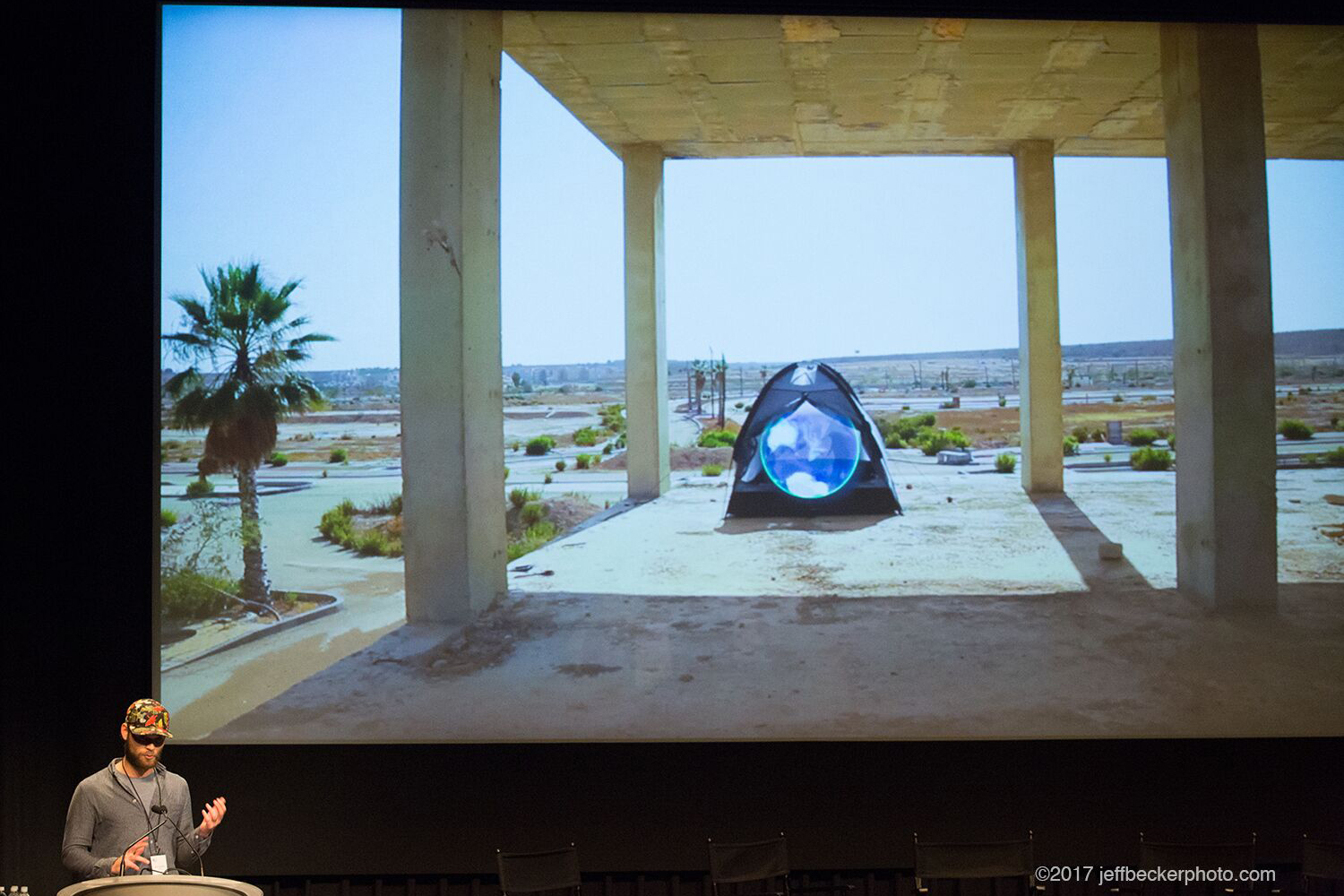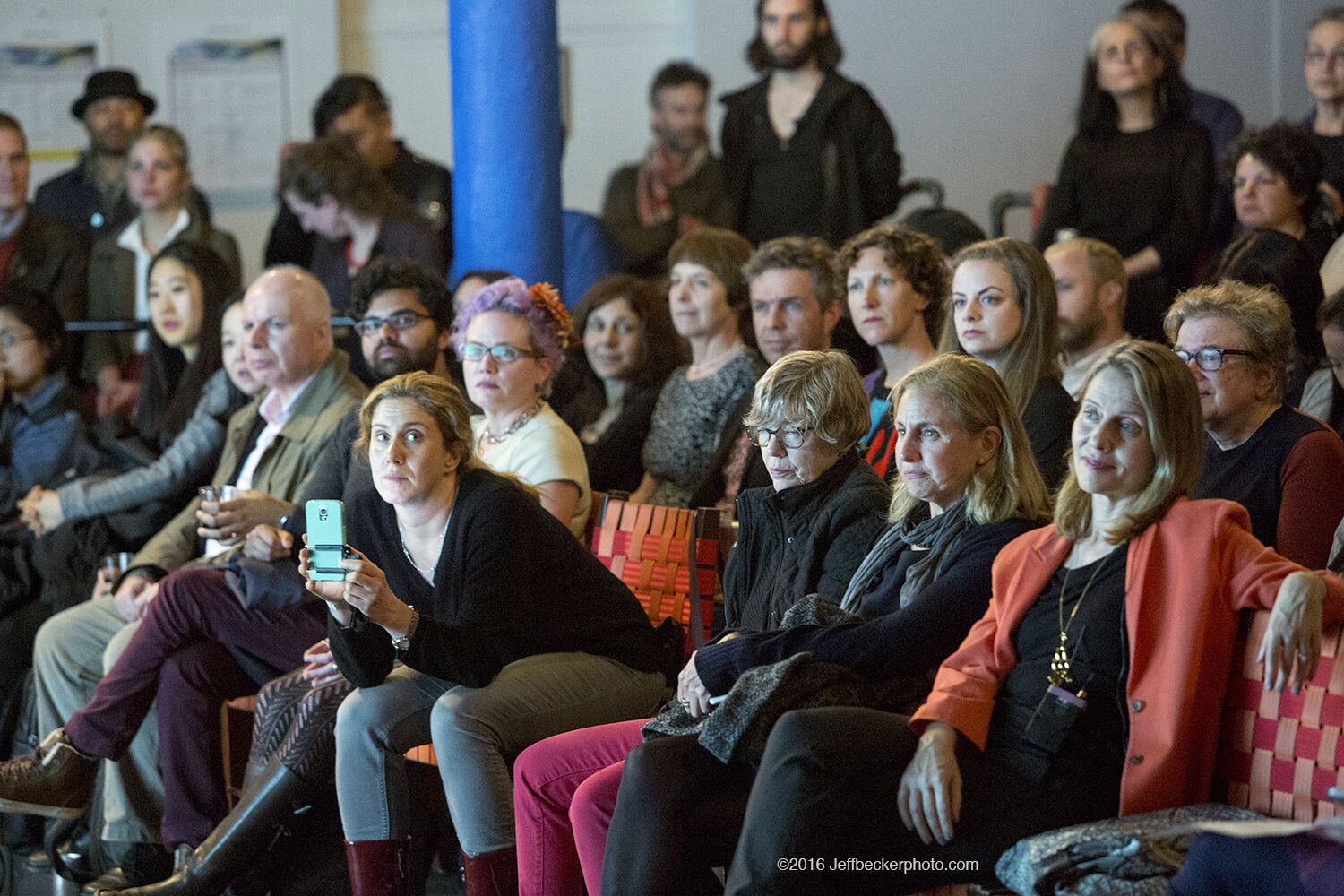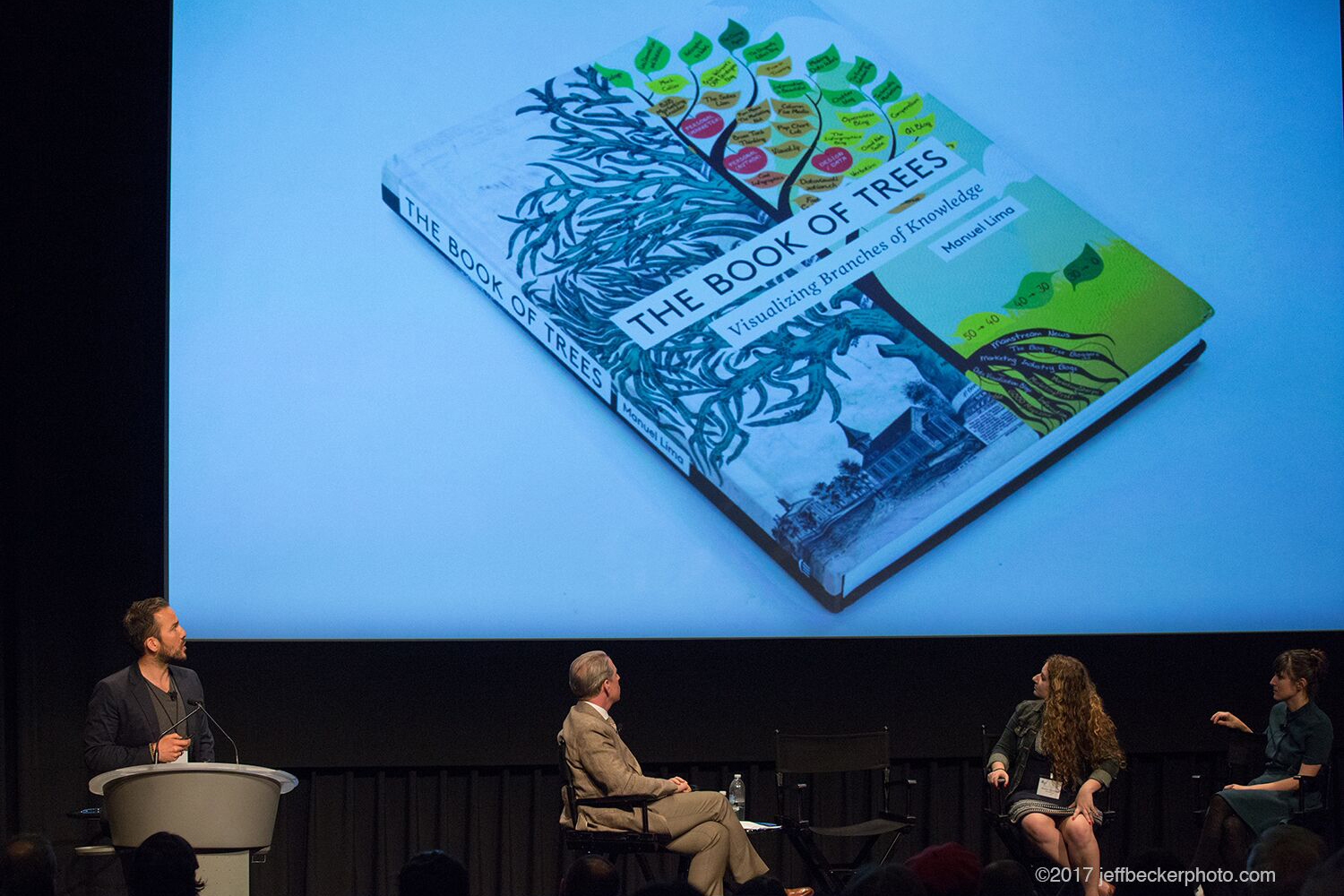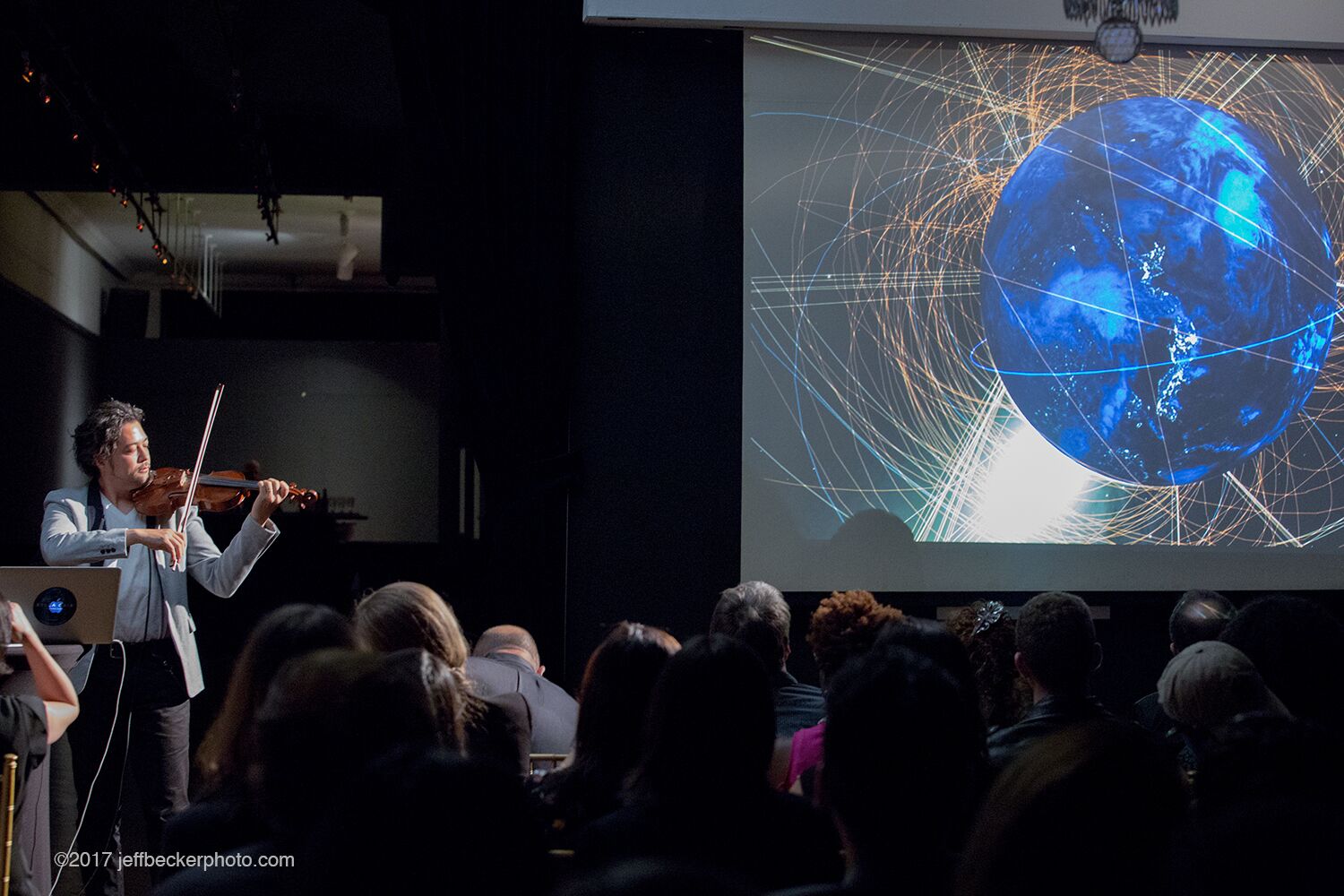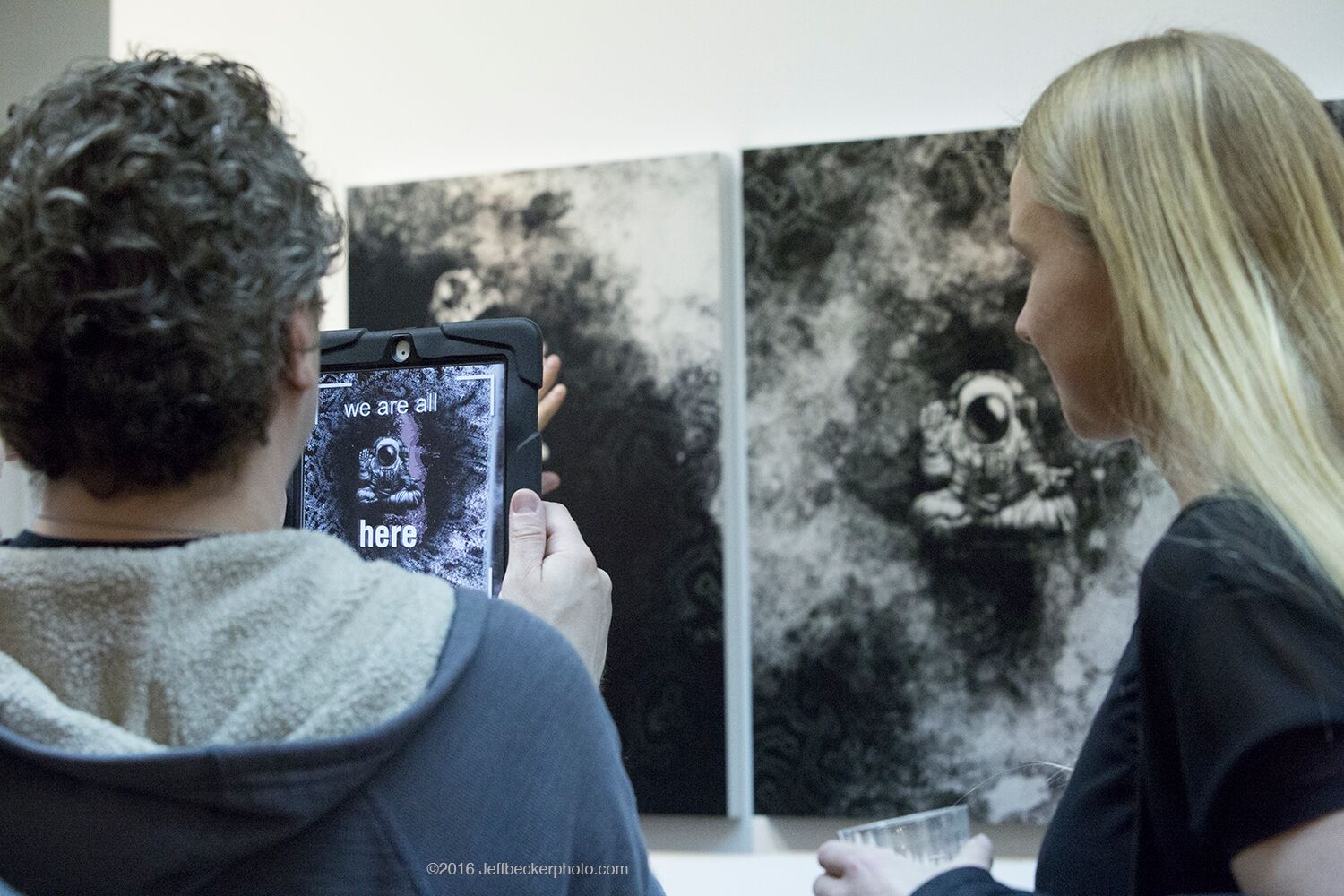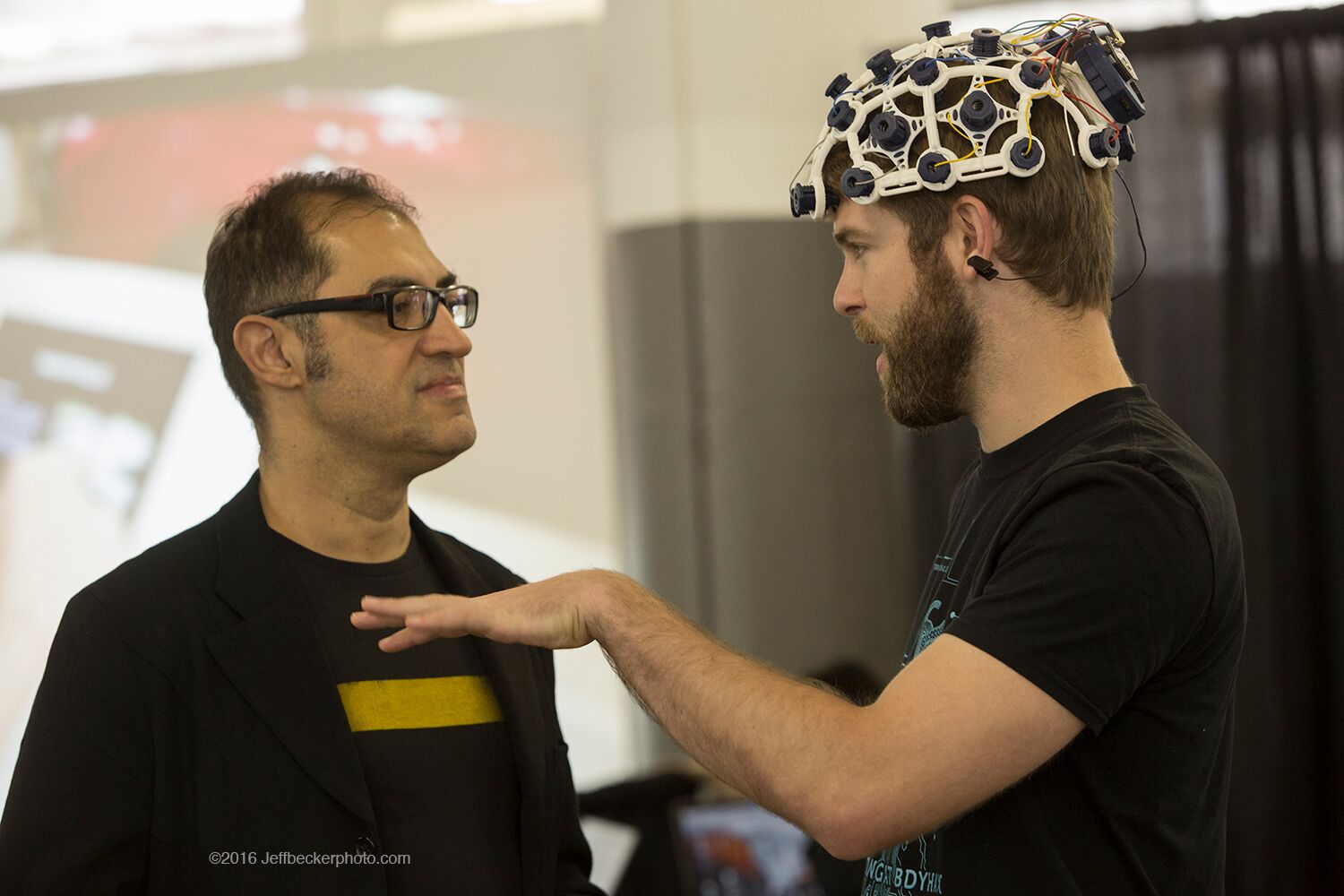 Creative Tech Week is Acquired by NEXT Festivals – read the press release here.
CTW is planning a return to live events in 2023. Check your email for details! CTW is an international festival bringing together leading creators and innovators in the arts and related fields, with events throughout the year. We provide a platform for thousands of experts – including artists, musicians, designers, technologists, executives, and academics – across a diversity of industries and institutions, to gather, discover, share, and showcase their most impactful work. We present live public events featuring top performers to a diverse NYC audience.
The last CTW Festival explored AI and Creativity as we welcomed experts to our stage to discuss how Artificial Intelligence is impacting the future of creativity. Featured satellite events included Live Arts' historic and controversial presentation of discrete figures at the Live Ideas Festival, a performance on a stage designed for interactivity between performers, drones, and Artificial Intelligence and Emoti-con, a conference for teens to express themselves through digital media and technology.
Here are some of the Experts from the Festival: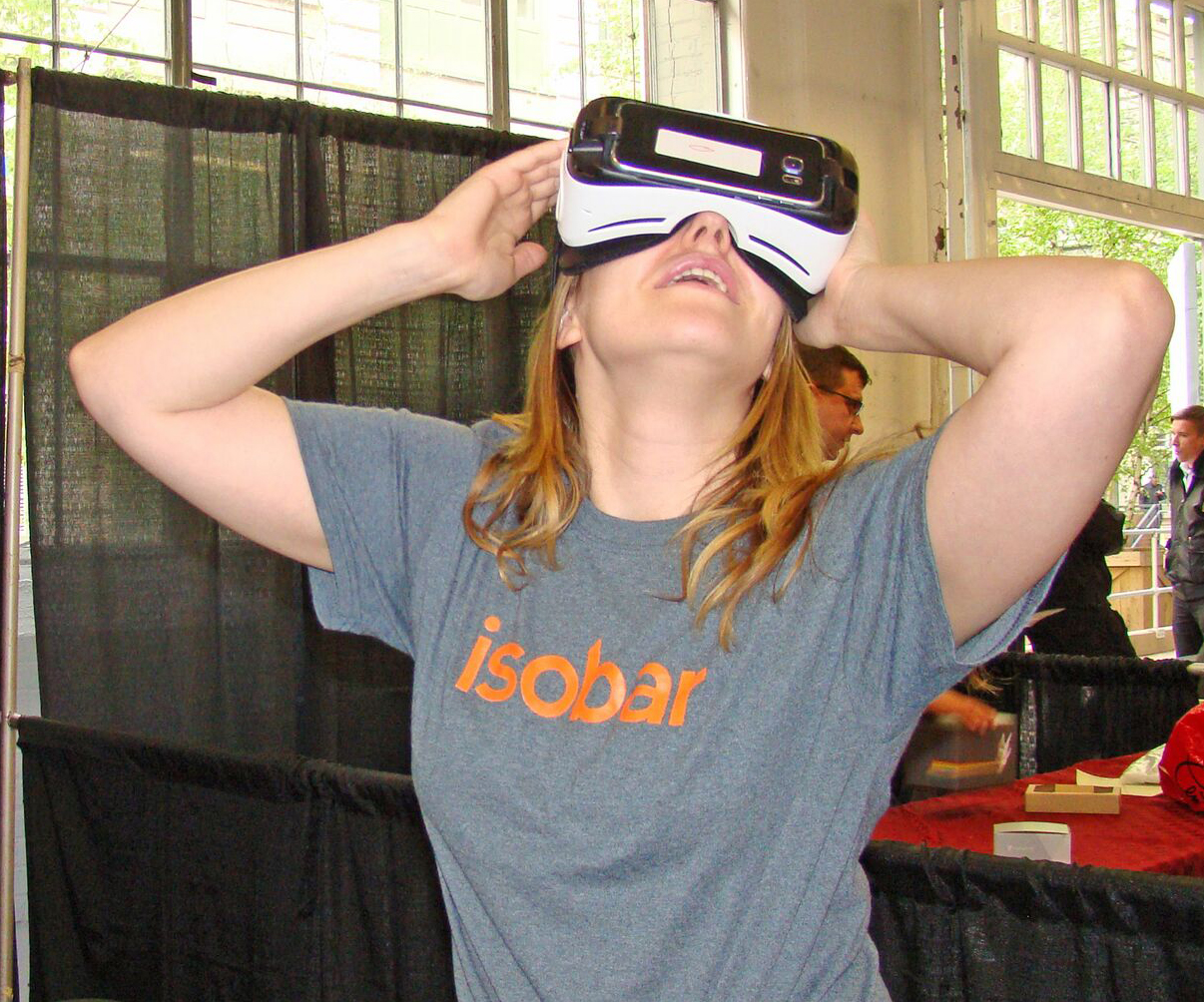 Looking to meet top talent across the intersection of arts, culture and innovation? We can help.
An 11-day showcase of cutting-edge arts, innovation and technology with appearances by hundreds of leading experts.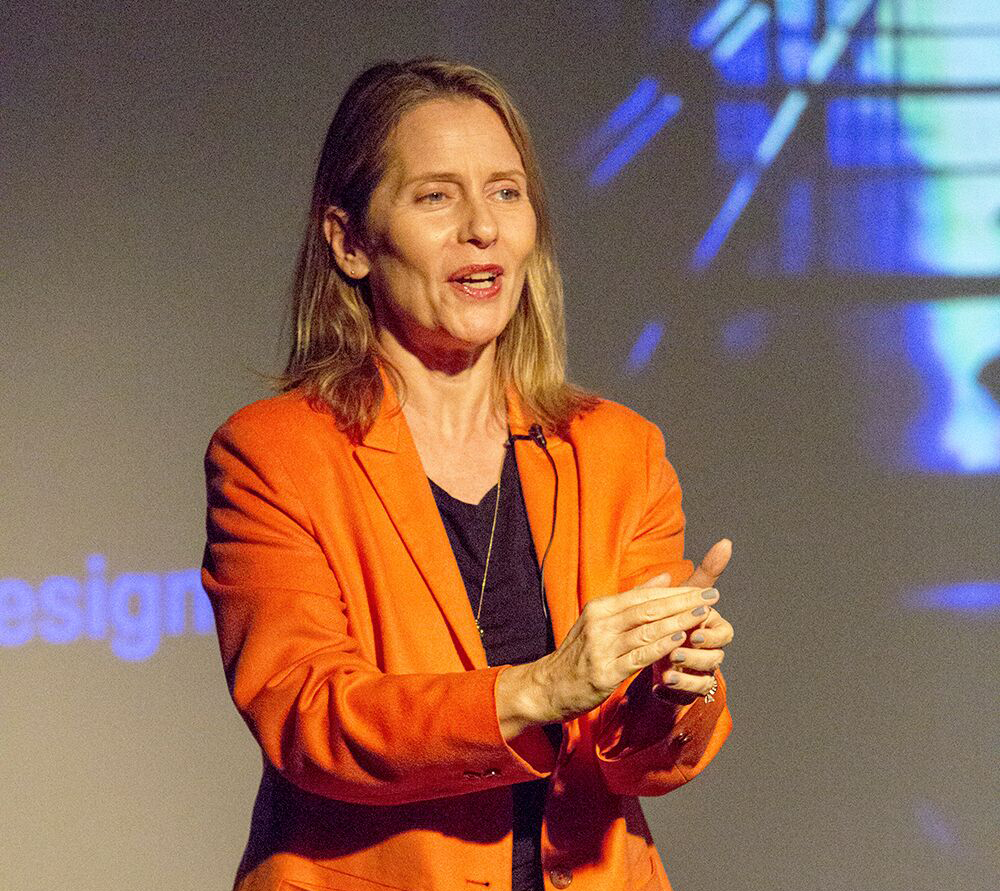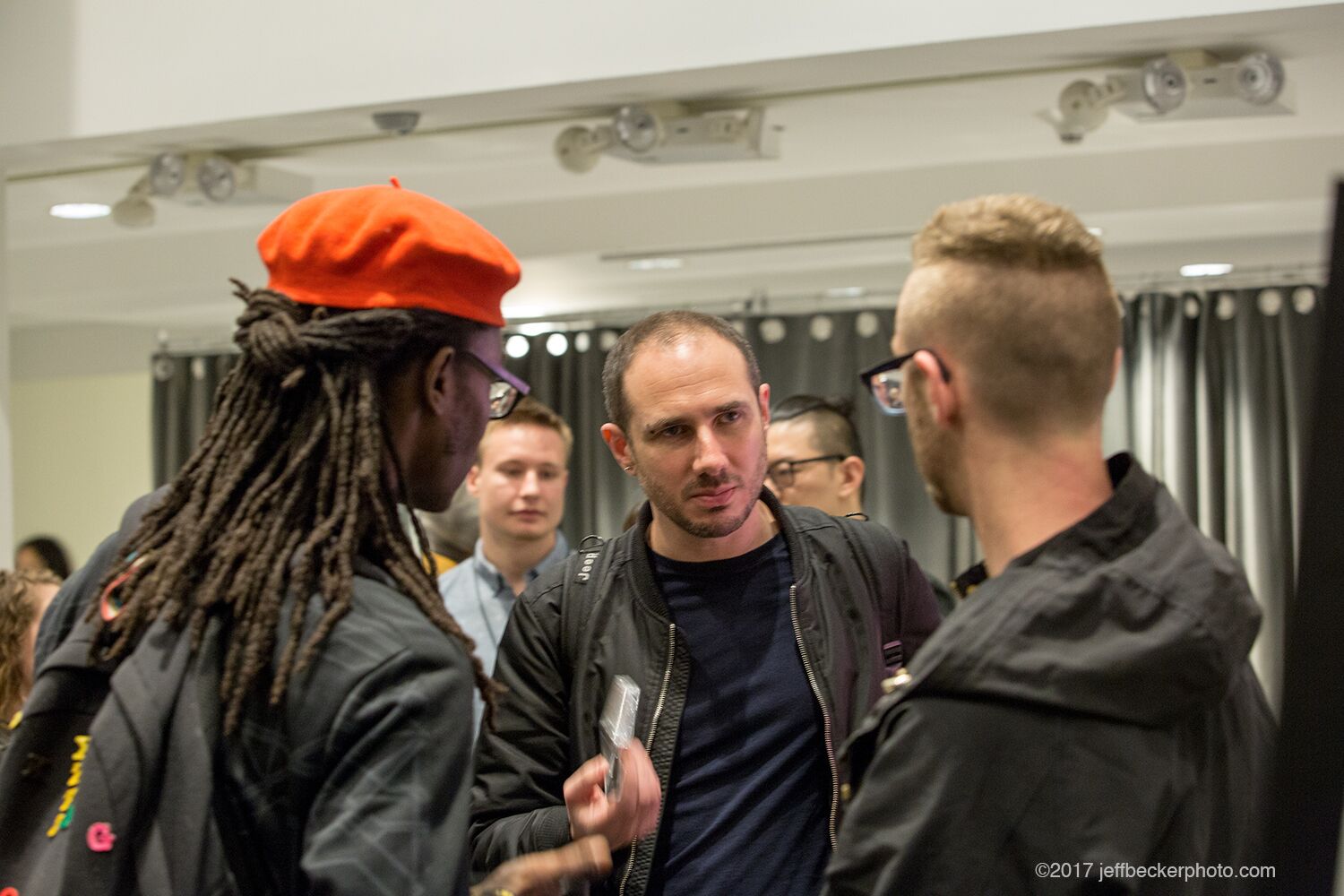 Whether you're an expert, intermediate or emerging talent in your profession,
you'll create your own program from among hundreds of events, in dozen of venues across New York City.
Performances, Academic Symposiums. Art Shows, Parties. Events. Workshops.