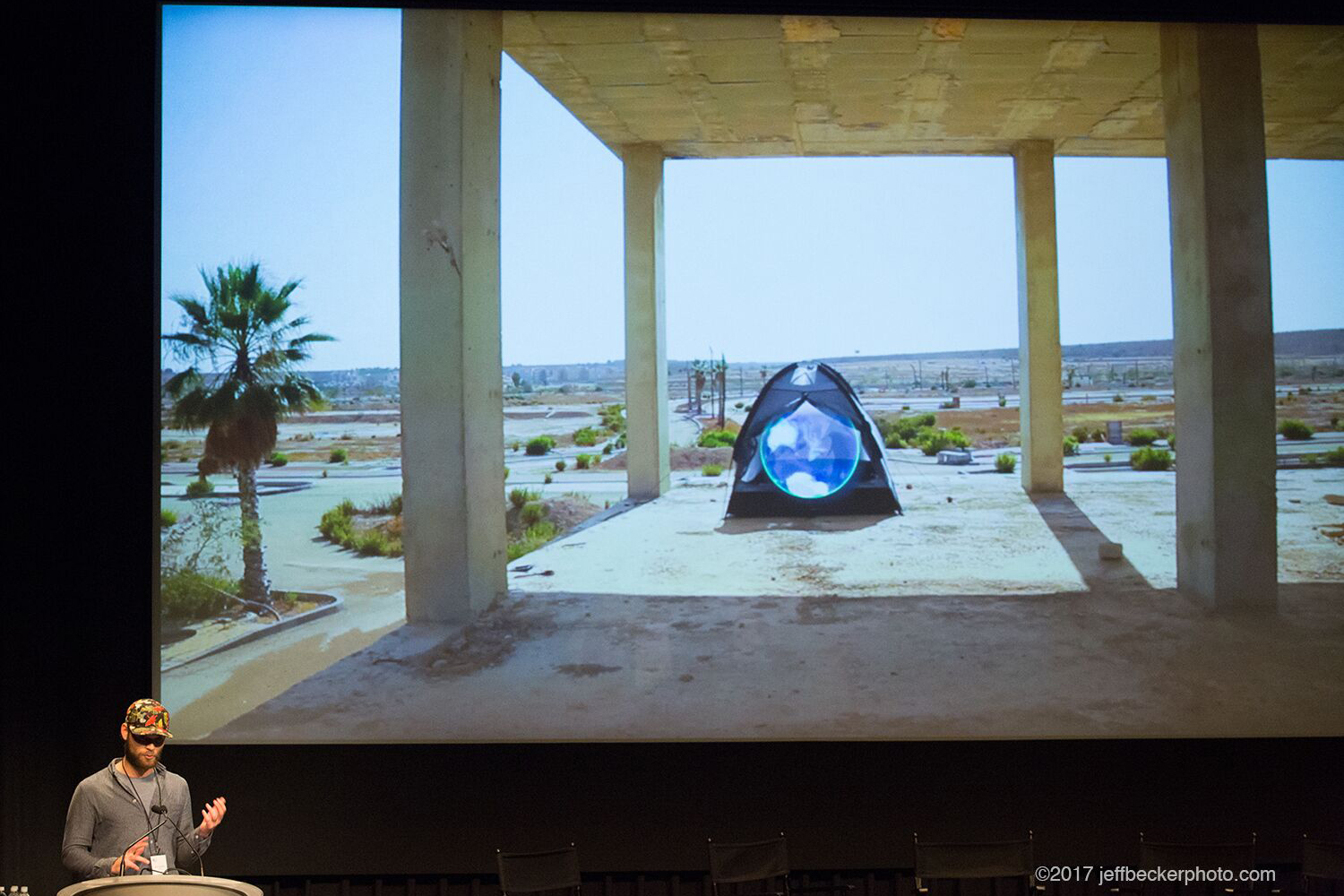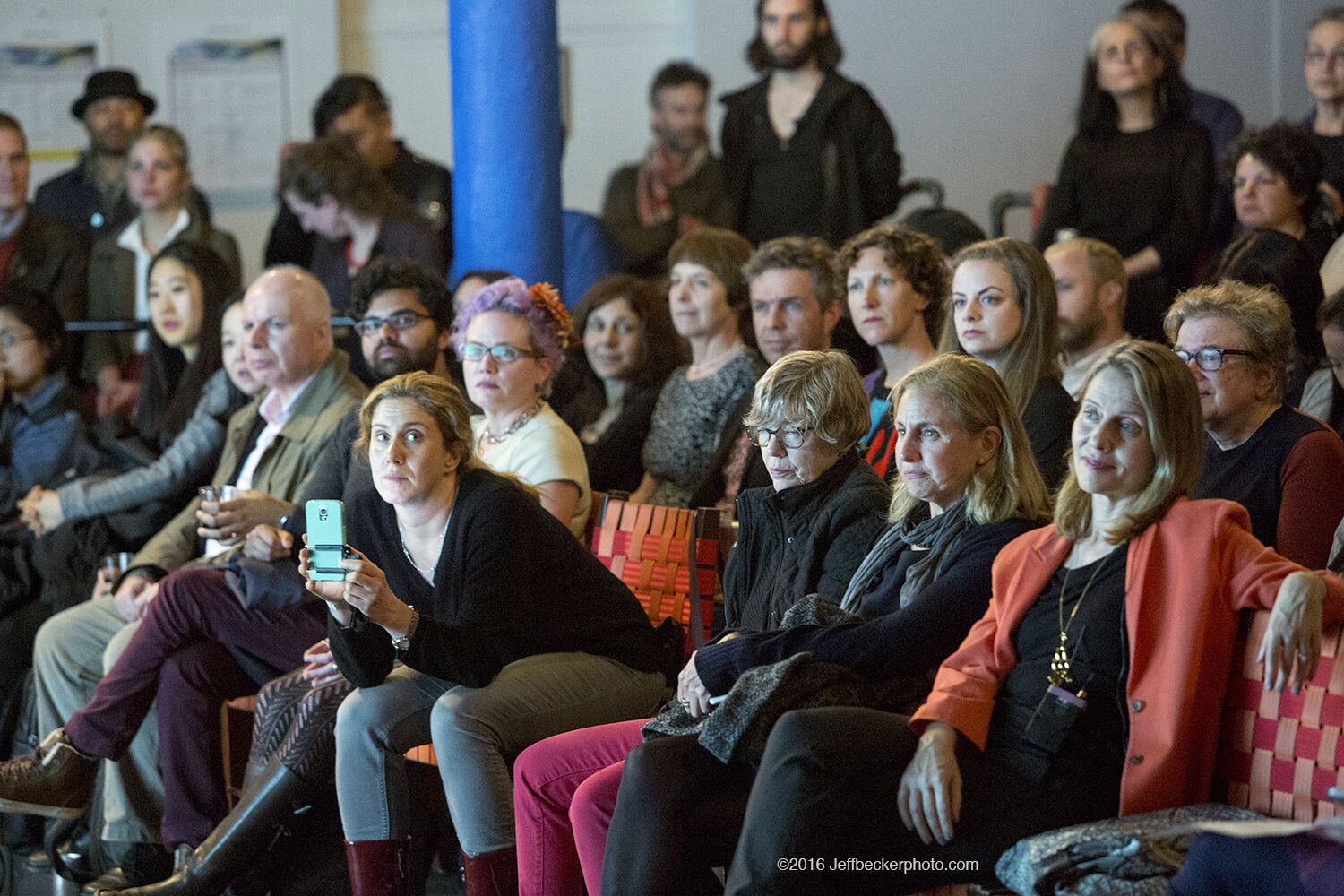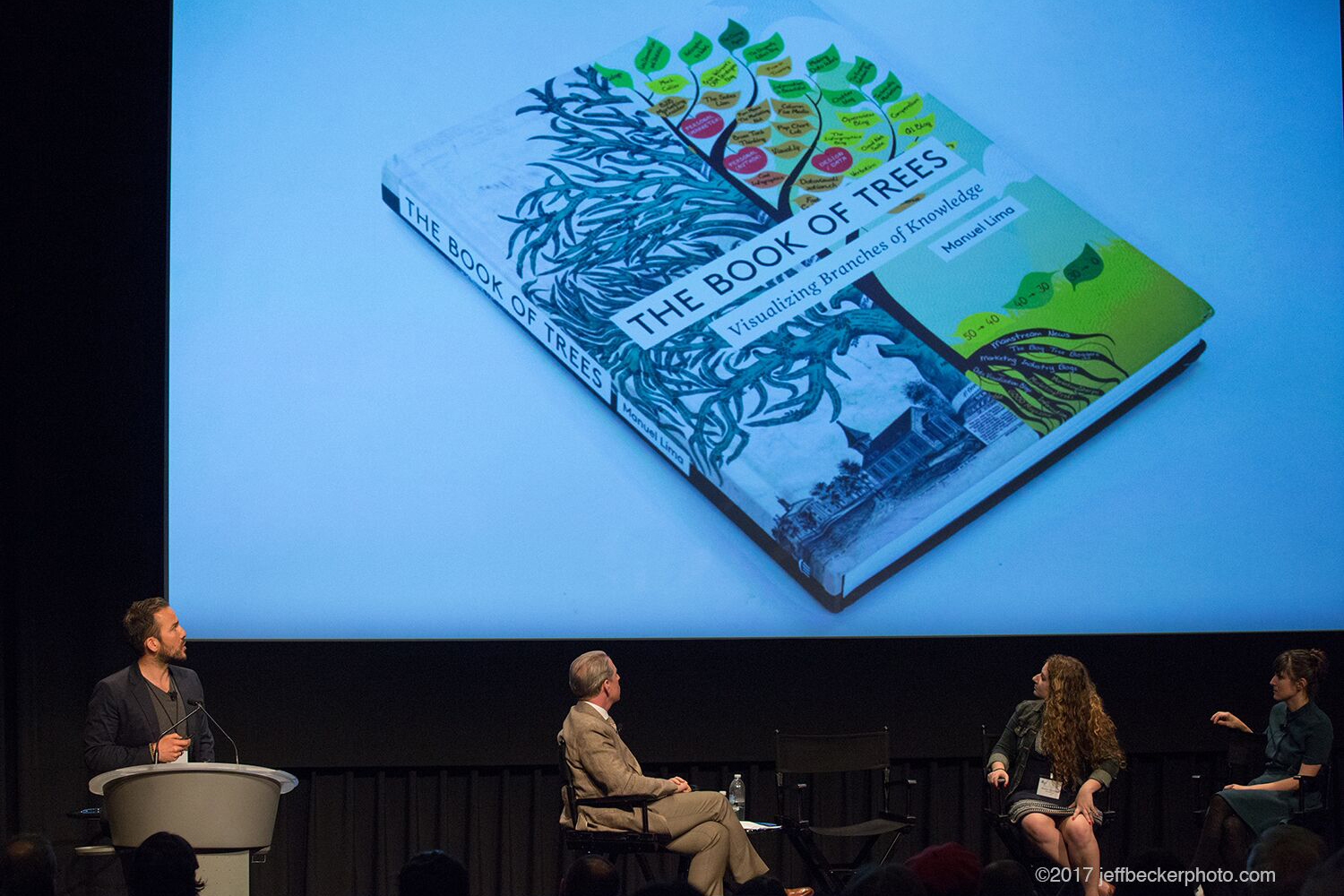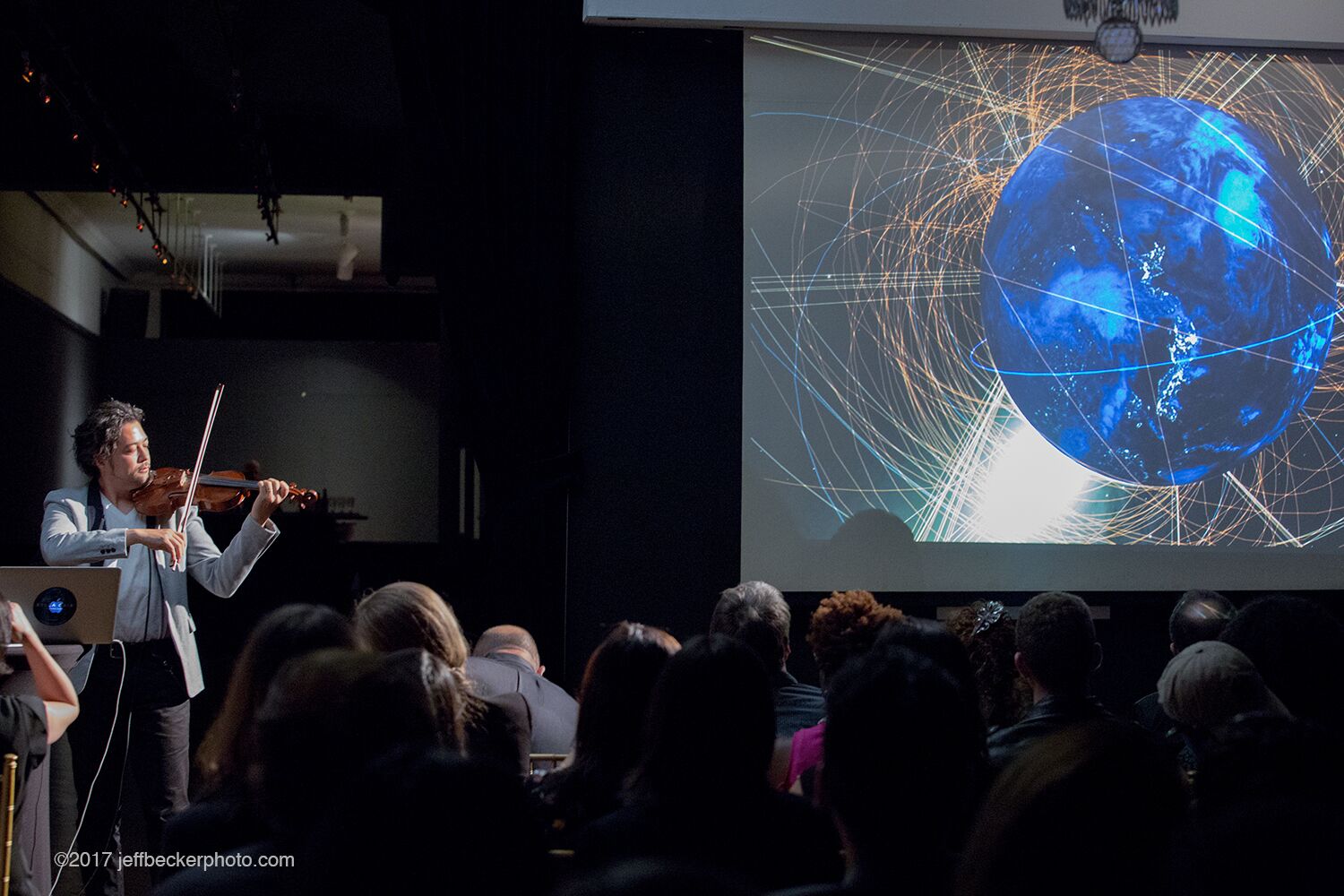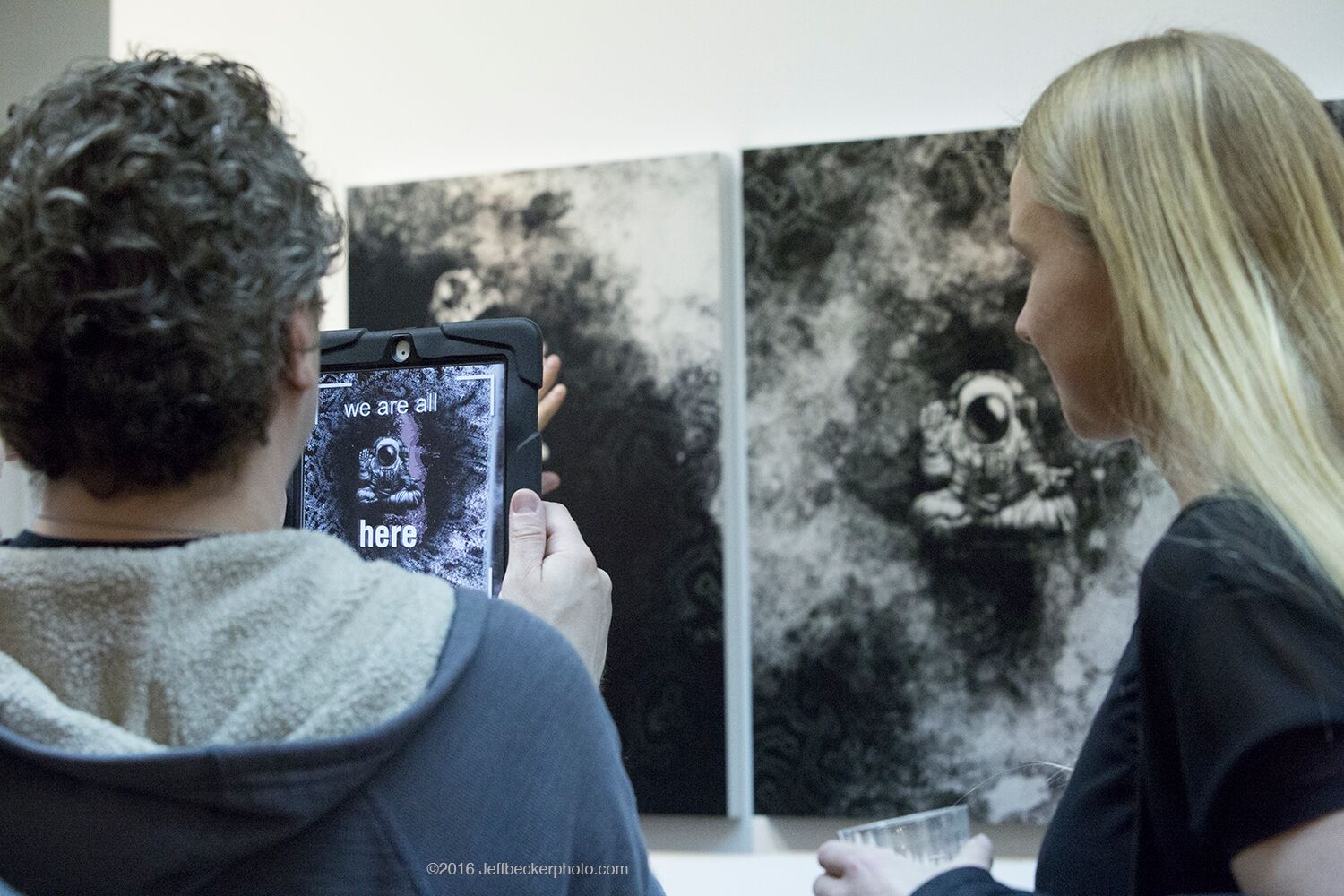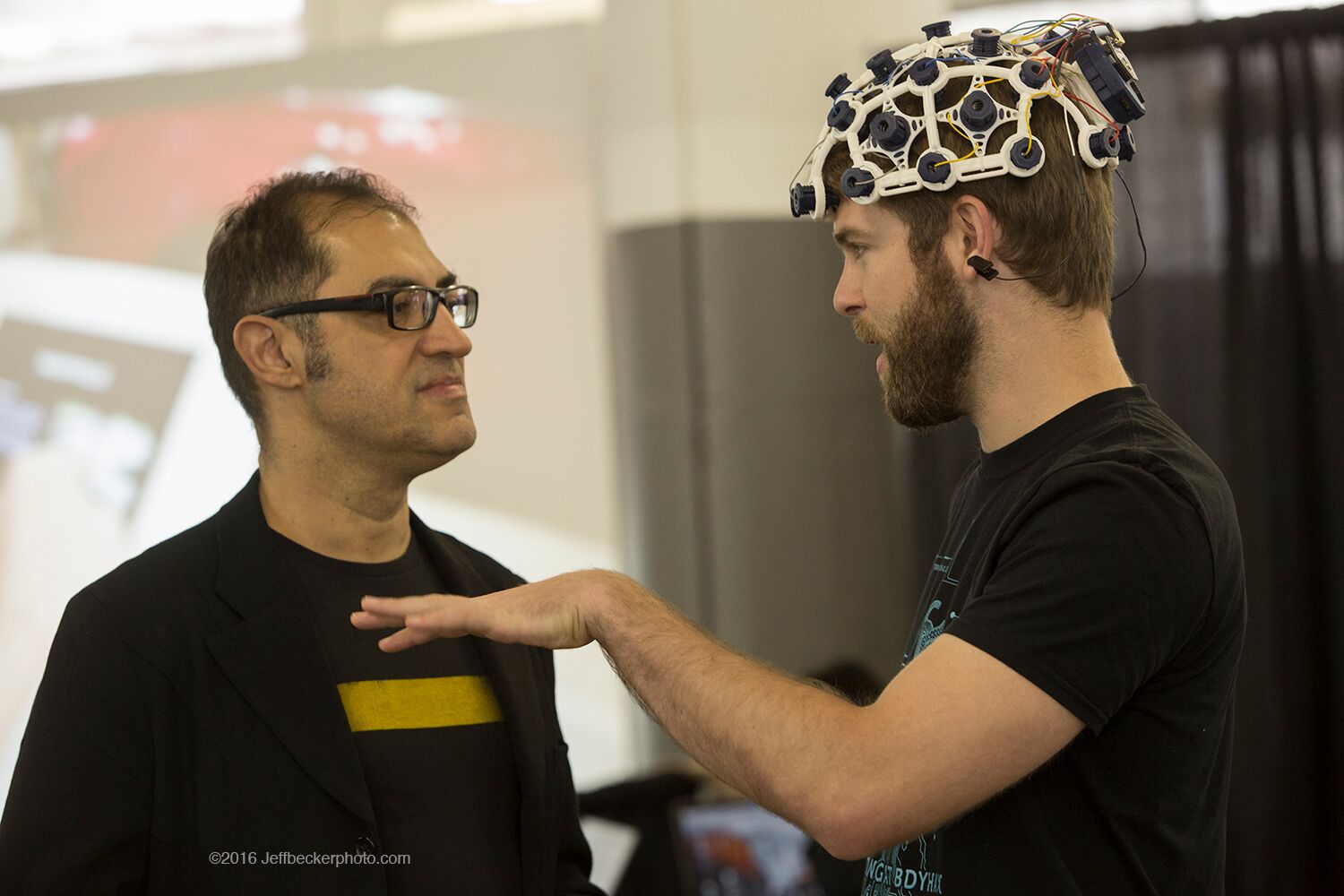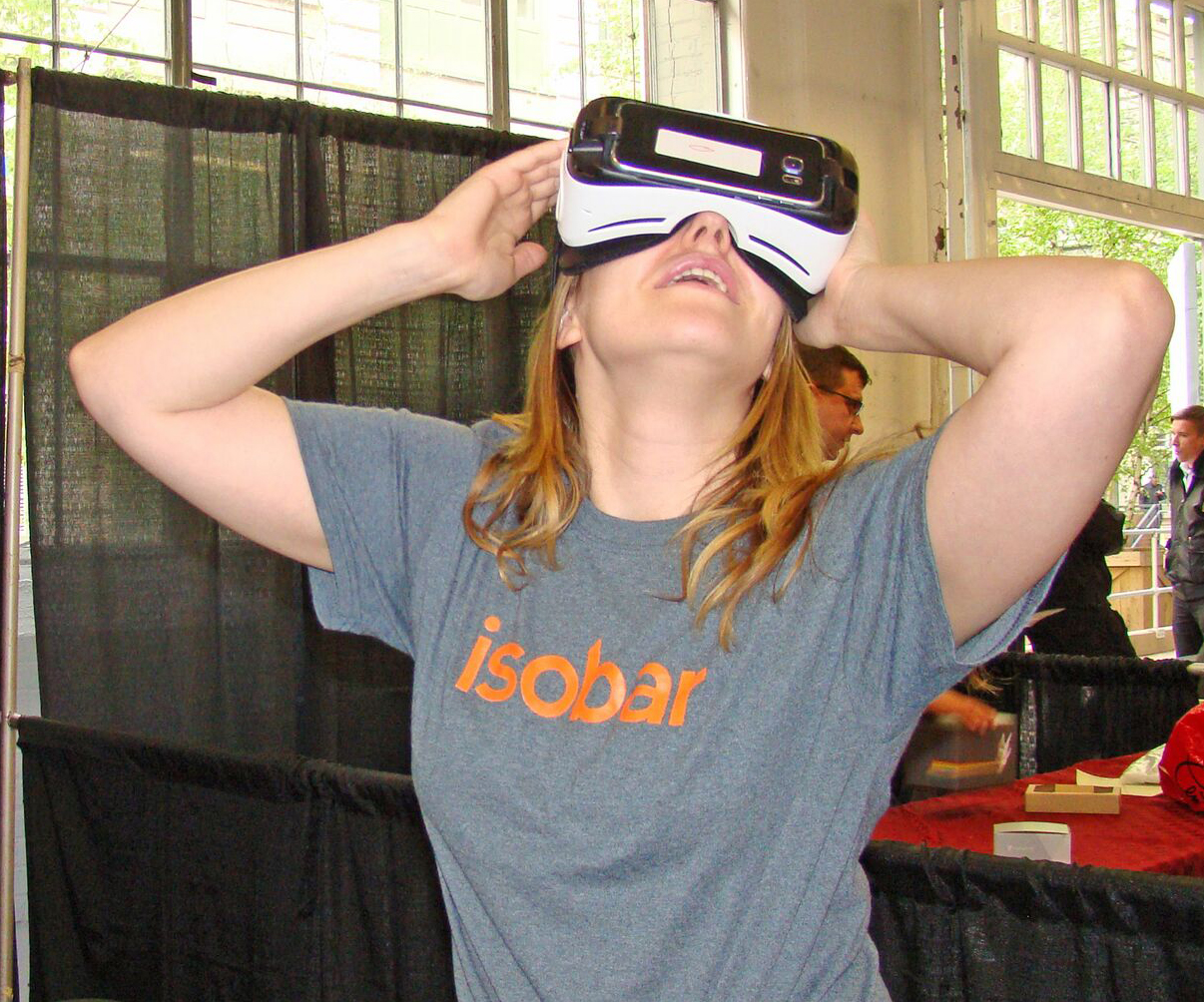 Looking to meet top talent across the intersection of arts, culture and innovation? We can help.
An international society connecting artists, innovators & philanthropists via our monthly salon series in NYC and Miami. An 11-day showcase of arts and innovation with appearances by hundreds of leading artists & experts.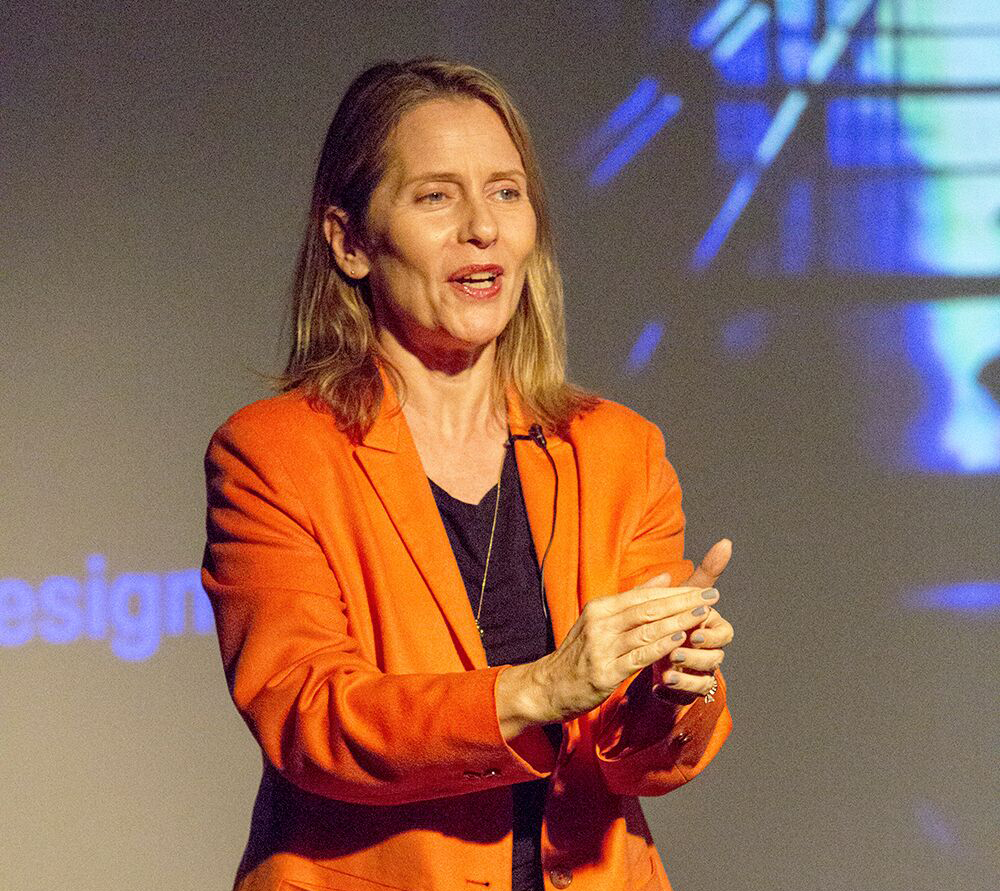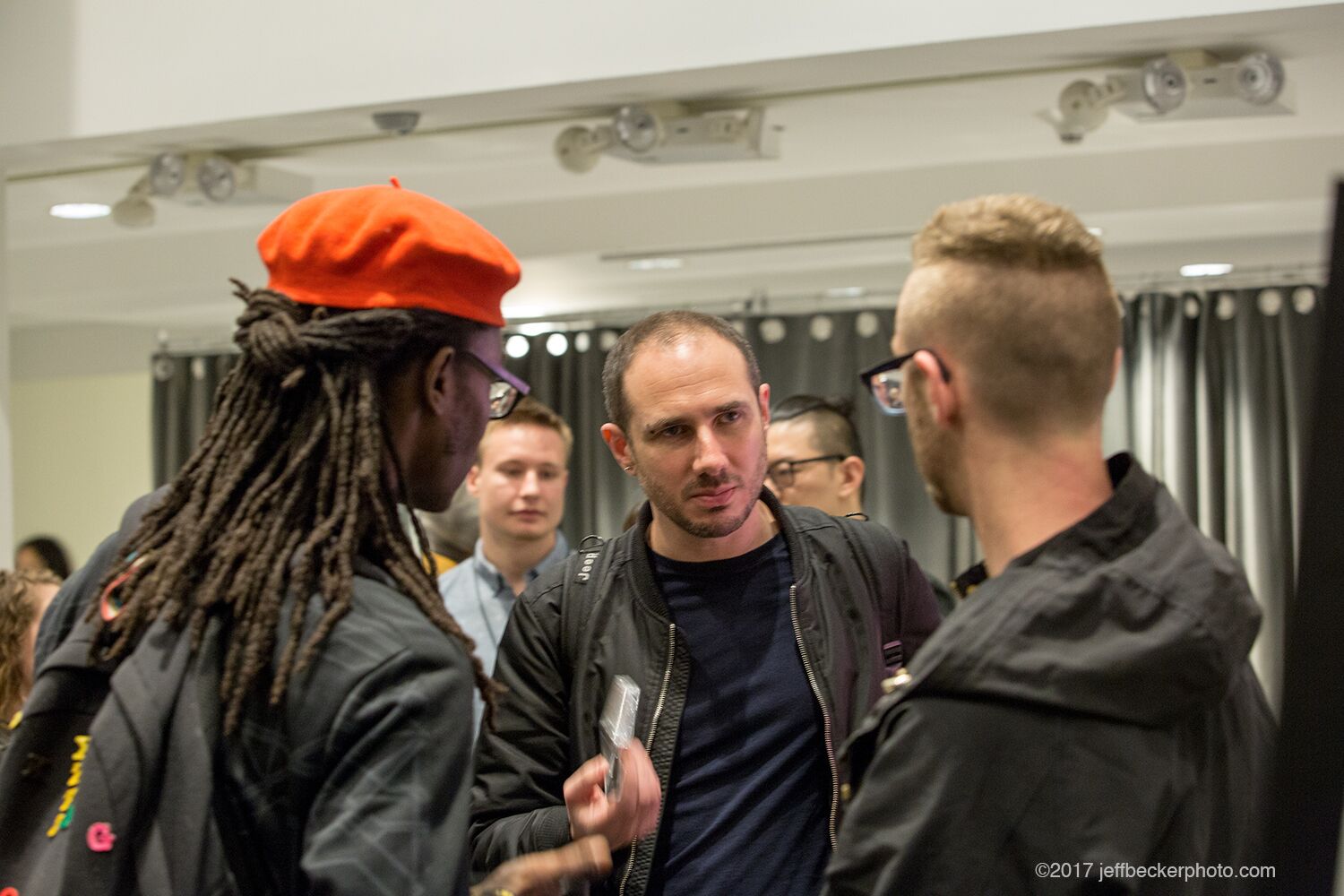 Whether you're an expert, intermediate or emerging talent in your profession,
you'll create your own program from among hundreds of events, in dozen of venues across New York City.
Performances, Academic Symposiums. Art Shows, Parties. Events. Workshops.